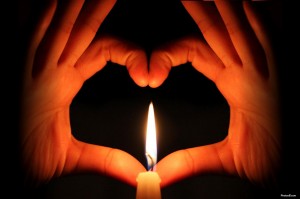 "You are the light of the world. A town built on a hill cannot be hidden. Neither do people light a lamp and put it under a bowl. Instead they put it on its stand, and it gives light to everyone in the house. In the same way, let your light shine before others, that they may see your good deeds and glorify your Father in heaven." Matthew 5:14-16
Evansburg United Methodist Church is a small church with a very large heart! You can feel the love and compassion that we share by the depth and breadth of our ministries.
Our ministries include:
There is a place for you!
Please be sure to check out all that we do and contact us with any questions.