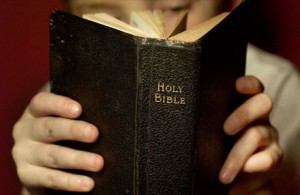 Evansburg UMC works with other local Christian congregations to participate  community worship services. These often occur during Lent, Holy Week, Thanksgiving, Advent and Christmas.
Members of the Evansburg UMC congregation get to worship at churches of other denominations, and they get to worship at Evansburg. As well, Pastor Eva Johnson gets to preach at other churches, and other churches' pastors get to preach at Evansburg UMC. We are all Christians and working together helps to create understanding and respect as a larger Christian community.
Check our news section for the next community service.