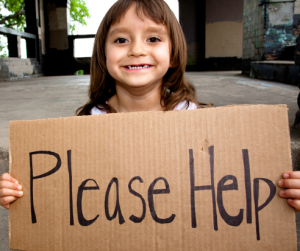 "Love thy neighbor as thyself." Mark 12:31
Evansburg United Methodist Church reaches out to the local community and region to help those in need and to bring people to Christ. We are often blessed to live in abundance and peace and are compassionate that other people may often struggle. We try to give generously of our time, efforts and money to those with earthly and spiritual needs.
Our outreach programs include:
To learn more about our outreach program or to get involved, contact us.