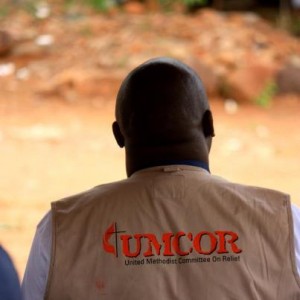 "I call on the Lord in my distress, and he answers me." Psalm 120:1
The United Methodist Committee on Relief (UMCOR) provides disaster relief to people around the world.
UMCOR is an Institution of the General Board of Global Ministries of the United Methodist Church and works alongside the Red Cross and the United Nations. Because disasters occur more frequently and are more serious in places that need relief on a continuing basis, UMCOR is often already on the scene.
Evansburg UMC often helps UMCOR by providing donations, health kits and clean-up buckets.
If you'd like to help us support UMCOR, please contact our outreach team.
Image Source: UMCOR